Customer Reviews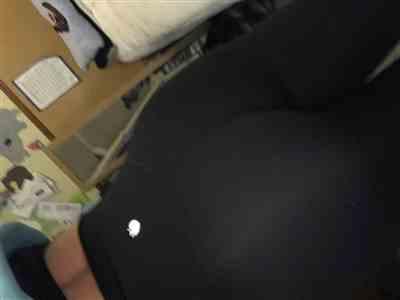 08/08/2019
Bare Classic 7/8 Pant - Black
I had a pleasant experience with this company. The shipment came relatively quick, so i was happy about that. As for the quality and wear of the pants... i am in LOVE!! These pants are SO comfortable, they fit like a glove and make me look so good! I would highly recommend this brand to others!! Thanks Flexliving!! I love my new leggings and hope to be able to get more soon!!
Jessica M.
United States
01/04/2020
Great prego leggings
Got these for my pregnant sister who is about 5 ft tall. They are PERFECT. Fit like full length pant and the band stretches around her tummy great.
Jules C.
United States
09/13/2019
In LOVE
Loved their material their leggings are extremely comfortable and workout resistant! Can't wait to order more!
09/12/2019
Bare Classics
Love love love the smooth sleek feel of the pants.... They are so comfortable!
Monika B.
United States
09/07/2019
Awesome!!
I absolutely love these leggings. They are so comfortable!
Sierra G.
United States
08/19/2019
AMAZING
I love these leggings I have them in two colors and am about to order more! They are highwaisted and soft and so comfy!!
Madelyn M.
United States
07/01/2019
My new favorite legging!!!
Normally I like my inseam short because of my leg length. The 7/8 were perfect for me. They stop right above my ankle which is where I prefer them. The fabric is comfy, absorbent and of course squat proof. This might be my newest favorite legging. I can't wait to order some more. Definitely good quality.
Ashley M.
United States
06/03/2019
Great workout leggings!
I love the bare classic collection. They are very soft and have a flattering fit. They are great for any type of workout including HIIT or heavy lifting. I have 2 pairs of these and will be getting more!
Frieda A.
United States
---